Bio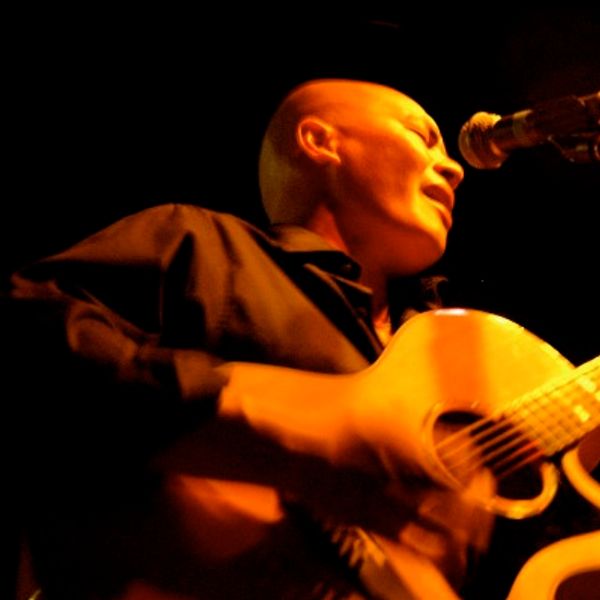 Singer-songwriter Steve Hartmann is originally from Warminster PA who now resides in Jericho, VT. After years of honing his craft and attending Berklee College of Music, a fan approached him after a show, describing him as "the grey" between an acoustic Dave Matthews and Damion Rice.  He's currently working on material for his sophomore solo studio album, and negotiating with booking agents and artist developers to help him further his reach nationally and internationally. Chris Carrabba of Dashboard Confessional and Twin Forks says, "Steve's vocals are pristine". Livingston Taylor states, "I was blown away - speechless." 
Born in Dalat Vietnam towards the end of the Vietnam War, Steve was adopted at the age of 5 months. He struggled to find a sense of belonging, until he found music at the age of 12. He's a self taught guitar player and a classically trained pianist. He started the journey of finding his "sound" when he met his best friend and bassist, Drew Breder, at age 18. Using various vocal effects and looper pedals, his sound has grown to be readily identifiable as his own. Having opened for major label acts like Bryan Adams, Train,  and Dispatch to independent acts like Jeffrey Gaines, Chris Carrabba, and Reeve Carney, Steve's dynamic vocal range, lyrically driven tunes, and captivating stage presence sets him apart. 
As Steve continues to play regionally while working on new material for his next album, he looks forward to broadening his audience playing intimate house concerts and listening rooms to theaters across the nation.  For the latest news and content, be sure to join the MAILING LIST. You can also get free, exclusive content by joining the MEMBERS ONLY portion of this site. And if you really love him and want to support him, you can contribute a one time or monthly donation by clicking the DONATE BUTTON. For private shows and venue booking, feel free to reach out by using the BOOKING tab.